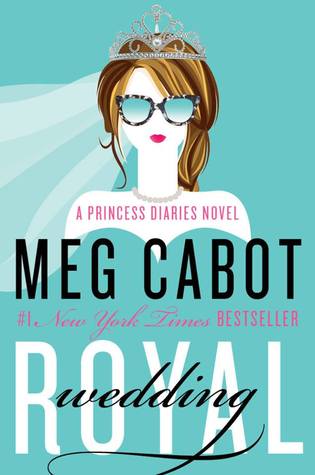 You think you're a cool unflappable grown up who does things like drink moscato and pay off your credit cards. You're definitely a long way from your teenage self who spent hours perfecting her AIM away messages and hadn't quite figured out how much eyeshadow was too much. No, now you can adult like a motherfucking boss. And then you hear…there's a new Princess Diary book out.
WASSUP 13-YEAR OLD ME?! HOW YOU LIVING?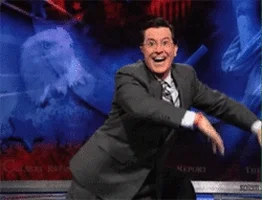 Mia's back, baby! And if your teenage years were like mine, you're happy to see her again. For those of you who missed her the first time around, Mia is Mia Thermopolis, a nerdy New Yorker who finds out she's actually heir to the throne of Genovia. On top of taking princess lessons from her caustic grandmother, she also has to deal with high school, paparazzi intrusions, and her hardcore crush on her best friend's brother, Michael.
I loved the Princess Diaries books when I was in high school. Everyone in Mia's world had some serious personality, and the mile-a-minute dialogue was like My So-Called Life meets Gilmore Girls. Whenever a new one would make it to my local library, I'd curl up on my couch with a cup of tea and devour it.
So I guess some things don't change.
Royal Wedding introduces us to a 26-year-old Mia. She's still in New York, still with Michael, and still with her same tight circle of girlfriends.  Mia's dad and Grandmere are also still in New York, causing all sorts of shenanigans. As you've probably guessed, the book centers on Michael and Mia's wedding, but there's plenty of other shenanigans to keep them distracted.
This book ain't Shakespeare, but really who cares? It feels like checking in on old friends. I was legitimately happy that Mia and Michael were getting married (I know they're fictional. Shut up.) and it was really fun to see what our old favorites like Lilly and Tina were up to.  There are also some new characters, including one that's clearly paving the way for a spinoff series (I'm deliberately keeping this review light on plot, partly so any reader can let it unfold organically, and partly because the series was never particularly plot-heavy. It was always about the characters.). While I missed being in this world, and still hope that maybe Meg Cabot could release just one more book, Royal Wedding was a perfect goodbye to a beloved character.